Taco Bell Nacho Cheese Sauce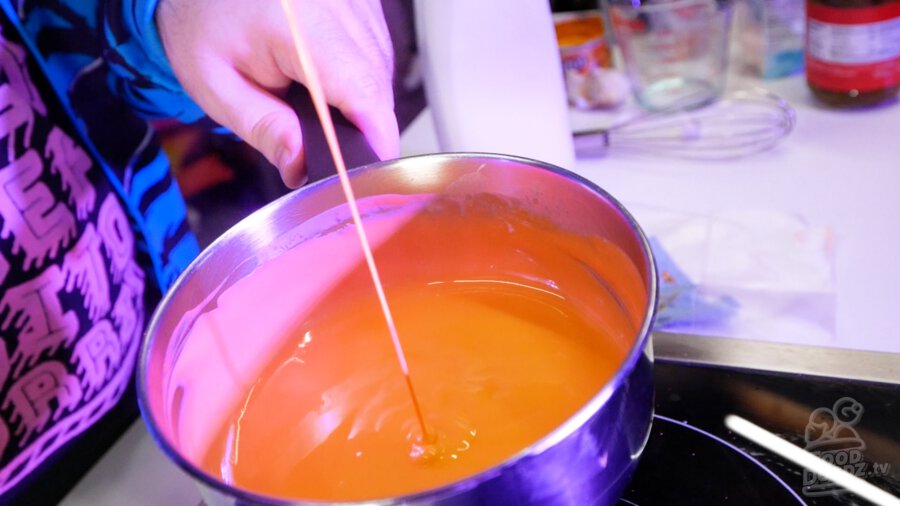 This recipe is a super simple copycat of Taco Bell's Nacho Cheese Sauce that we used in our Beefy Fritos Burrito.
Hot Tip
This recipe perfer's the cheese dips that are like American Cheese. So jarred Cheez Whiz is great!
Episode
Ingredients
How much are we making?
✓
Ingredient
Amount
Pickled Jalapeno Brine
1/4 Cup
Steps
Make the Sauce

Place a small sized sauce pan over medium-low heat.
Add all of the ingredients to the pan. Cook and continue stirring until the sauce is well combined. This will take about 5 minutes.
Serve this up over some tortilla chips or use it your own beefy fritos burrito. Enjoy!