Quick Japanese Veggie Curry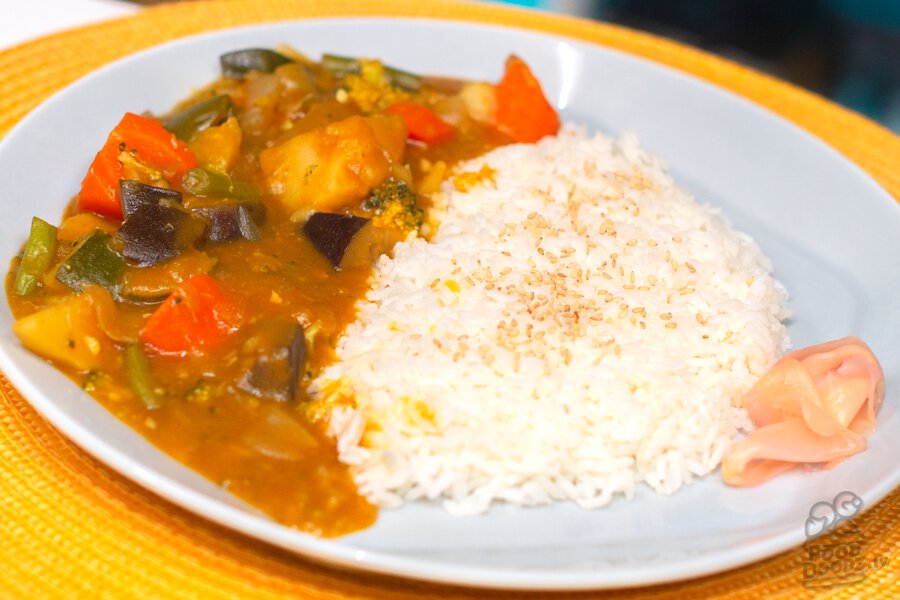 Today we have a quick and easy weeknight vegetarian dinner for ya. This is our quick Japanese Veggie Curry. This is a part of a series of Japanese Curry recipes. Check them out here: Japanese Curry Rice Series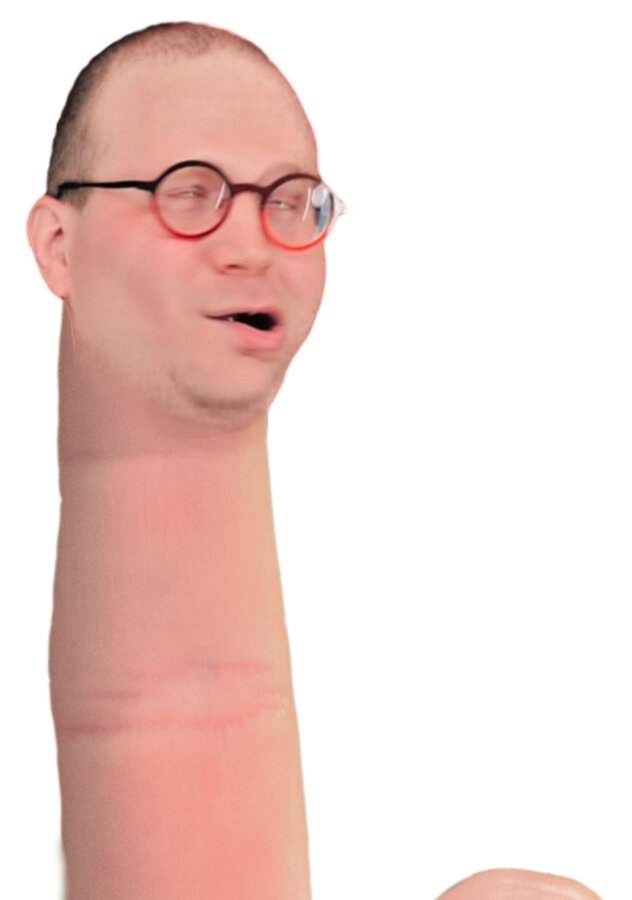 One Crazy Tip
You can also use apple sauce here instead of the apple if you want!
Episode
Ingredients
How much are we making?
✓
Ingredient
Amount
Fresh Ginger
1 Tablespoon
Vegetarian Worchestershire Sauce
1 Tablespoon
Vegetable Oil
2 Tablespoons
Japanese Curry Sauce Mix
3.2 Oz Box
Steps
Prepping the ingredients

Peel our carrots, potatoes, ginger, and apple.
Cut our carrots and potatoes up into large bite sized pieces.
Slice the onion up into large pieces.
Mince the ginger and garlic. Finely chop up the apple.
Cut up the green beans into thirds and the bell peppers into bite sized pieces.
Cut the zucchini in half lengthwise, then cut the halves in half again lengthwise. Now slice these quarters up into 1/2 inch quarter moons.
Cut the eggplant up into 1/2 to 1 inch cubes.

Cooking Time

Add oil to large pot over medium heat. Once hot add sliced onion and cook for a few minutes, or until slightly translucent.
Now add the ginger and garlic and saute for a few minutes.
Add the carrots, potatoes, and 1 cup of the vegetable broth. Cover with a lid and cook for 10-15 minutes.
Now add all of our remaining chopped vegetables, apple, the rest of the vegetable broth, soy sauce, worcherstershire sauce, and honey to the pot and mix well.
Bring to a boil then cover with a lid. Turn the heat down to medium low. Simmer for 10-15 minutes

Finishing Up

After the time is up, the potatoes and carrots should be softened. Now take off the lid.
Break the curry roux block up into several pieces into a bowl and add some of the cooking liquid and mix it well until the blocks are mostly dissolved.
Now add the (mostly) dissolved curry block to the pot. Mix thoroughly. Turn off the heat. Serve it with some rice and enjoy!