Salt Free Cajun Seasoning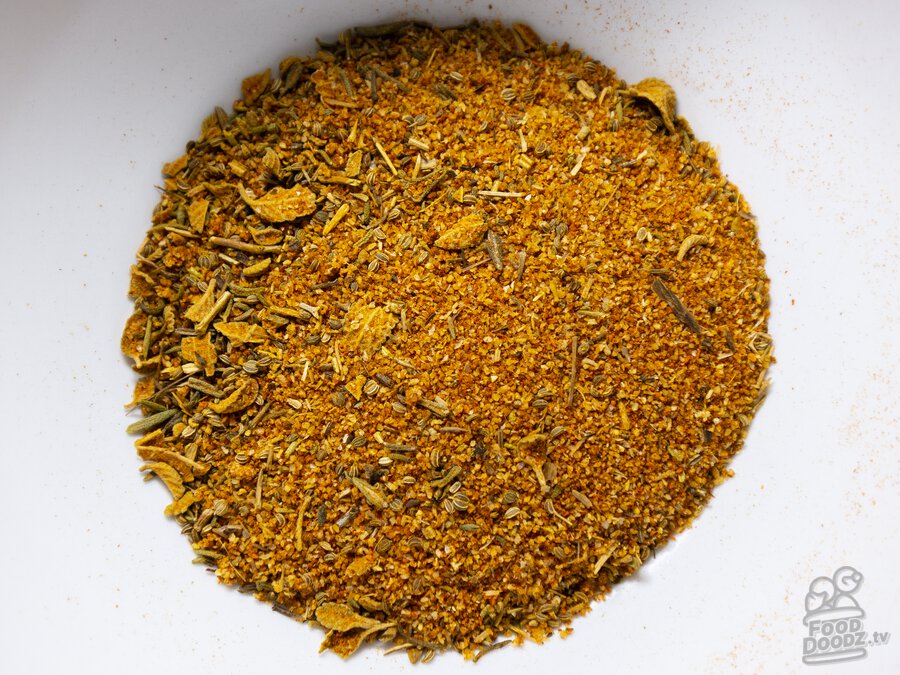 This is my everyday cajun/creole seasoning mix that I use in just about everything cajun/creole. It's especially great on meat and eggs. It's used in the Green Gumbo Recipe. I hope you enjoy it!
Ingredients
How much are we making?
✓
Ingredient
Amount
Garlic Powder
1 Tablespoon
Onion Powder
1 Tablespoon
Celery Seed (Optional)
1 Teaspoon
Steps
Mix Spices

In a small container mix together all of the ingredients. Or mix a bunch up in a ziplock and keep it handy for your next dish!