Quick Japanese Chicken Curry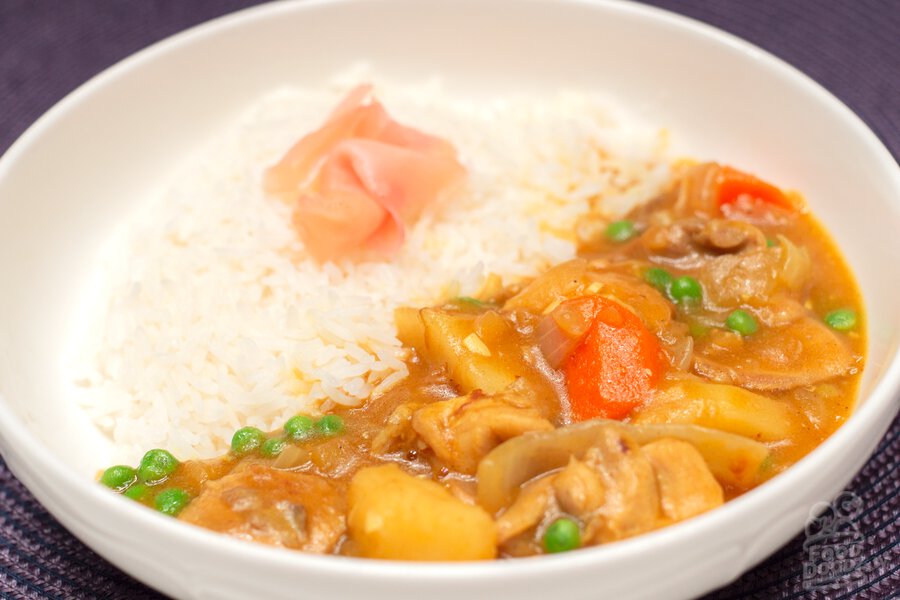 Today we have a quick and easy weeknight dinner for ya. This is our quick Japanese Chicken Curry. This is a part of a series of Japanese Curry recipes. Check them out here: Japanese Curry Rice Series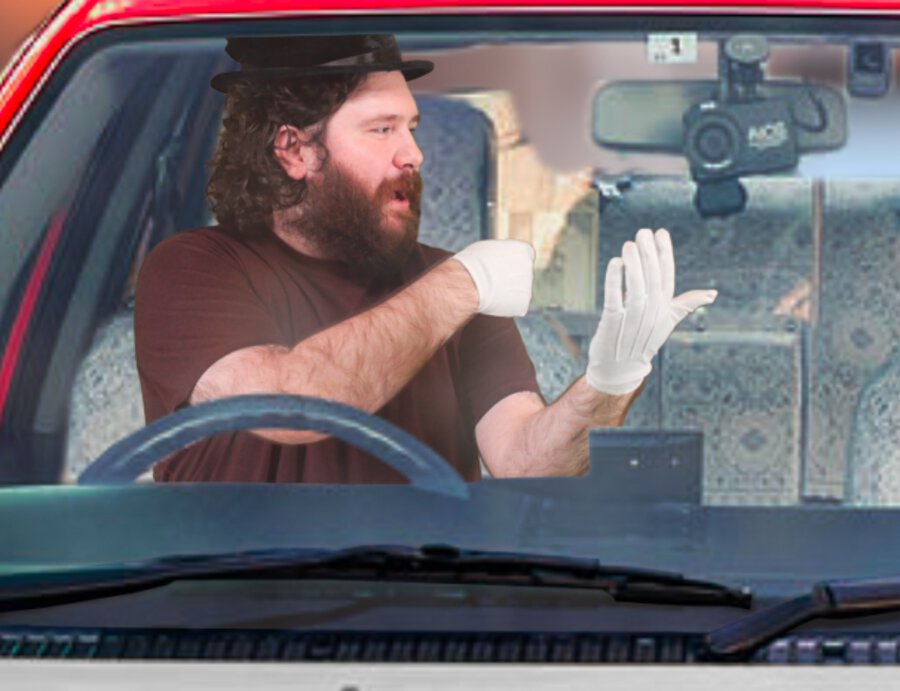 Hot Taxi Tip
You can use any brand of Japanese curry sauce mix you want! I refer to it as roux and sauce mix throughout the recipe
Episode
Ingredients
How much are we making?
✓
Ingredient
Amount
Boneless Skinless Chicken Thighs
1 lb
Fresh Ginger
1 Tablespoon
Worchestershire Sauce
1 Tablespoon
Black Pepper
1/2 Teaspoon
Vegetable Oil
2 Tablespoons
Chicken Bouillon Paste
1 Heaping Tablespoon
Japanese Curry Sauce Mix
3.2 Oz Box
Steps
Prepping the Ingredients

Peel the carrots, potatoes, ginger, and apple.
Cut carrots and potatoes up into large bite sized pieces.
Slice onion up into large pieces.
Mince ginger and garlic. Finely chop up the apple.
Cut the chicken thighs into bite sized pieces and season with salt and pepper.

Cooking Time

Add oil to large pan over medium heat. Once hot add the chicken thighs. Brown the pieces on all sides about 7-8 minutes.
Now add our sliced onion and cook for a few minutes, or until slightly translucent.
Next add the ginger and garlic and saute for a few minutes.
Now add the chicken bouillon paste and water and mixing it well to dissolve the paste.
Add the carrots, potatoes, apple, soy sauce, worchestershire sauce, and honey. Mix well.
Once the pan reaches a boil, cover it with a lid. Turn the heat down to medium low. Cook for 15-20 minutes.

Finishing Up

After the time is up, the potatoes and carrots should be cooked through and softened. Now take off the lid.
Now break the curry roux block up into several pieces into a bowl and add some of the cooking liquid and mix it well until the blocks are mostly dissolved.
Now add the (mostly) dissolved curry block to the pan. Mix well. Turn off the heat and add the green peas. Serve it up with some rice, it's curry time!