Taco Bell Pineapple Whip Freeze Review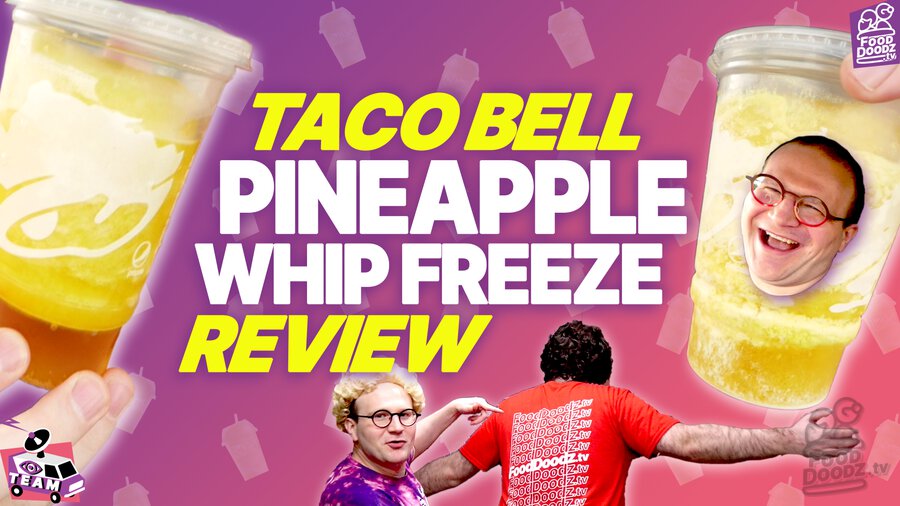 Come join us today for our sweet review of Taco Bell's Pineapple Freeze and Pineapple Whip Freeze. Are they worth your time and money? Let's find out!
#iTeam #FoodNews #AllYouCanEatNews
Episode
The Product
Suggested Retail Price
The Pineapple Whip Freeze is $2.49 for a Regular and $2.69 for a Large. During Happy Hour (3PM - 5PM) you can snag one for just $1.00!
Where to Buy
The Pineapple Whip Freeze can be ordered directly through Taco Bell's website: https://www.tacobell.com/food/drinks/pineapple-whip-freeze
Product Description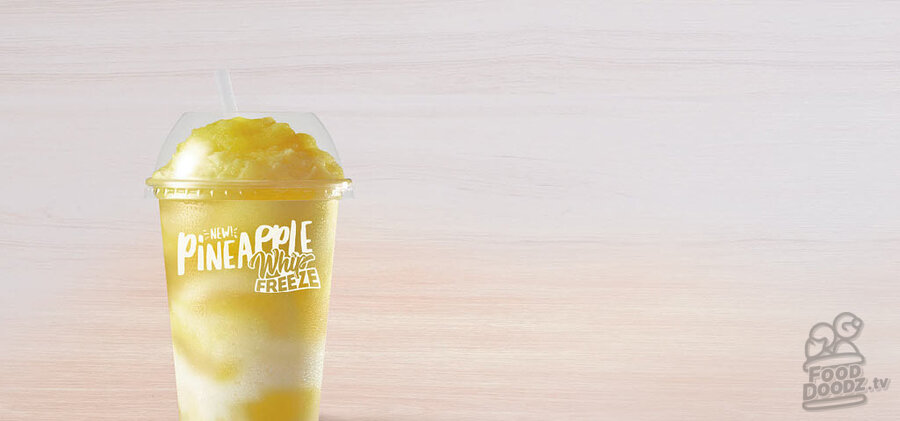 Taco Bell might have the most bizarre product descriptions of anyone in the food space. More like a serious of tweets strung together… Read and be confused!
The Pineapple Whip Freeze is here to own summer No need to even look at the calendar, the first official day of summer is whenever the Pineapple Whip Freeze decides it is. And what a summer it's going to be. Days spent lounging by the pool. Or perhaps out on the water. Wherever you find yourself, this freeze pairs effortlessly with your idea of paradise. So, get ready to surrender to the serenity of the Pineapple Whip Freeze. We're not even quite sure how this freeze is so cold—it's like sunshine in freeze form. If you're busy workin' on a tan, the Pineapple Whip Freeze will be workin' on tantalizing your taste buds. It wants to make sure your summertime is less about getting sunburned, and more about getting some brrrrrs. Its sip perfection factor is off the charts. The reason? This freeze combines the refreshing taste of pineapple with a vanilla swirl you'll never forget. That vanilla? It's as smooth as a cloud. And tastes even better on a picturesque cloudless day. So, while you may commend their entrepreneurial spirit, it's safe to say your neighborhood lemonade stands don't really stand a chance. Sorry, kids. It's nothing personal. Simply put, the Pineapple Whip Freeze is meant to complement summer. Snag yourself this tropic-me-up at a Taco Bell near you, at participating locations for a limited time.