First Vegan Konbini (Convenience Store) Opens in Tokyo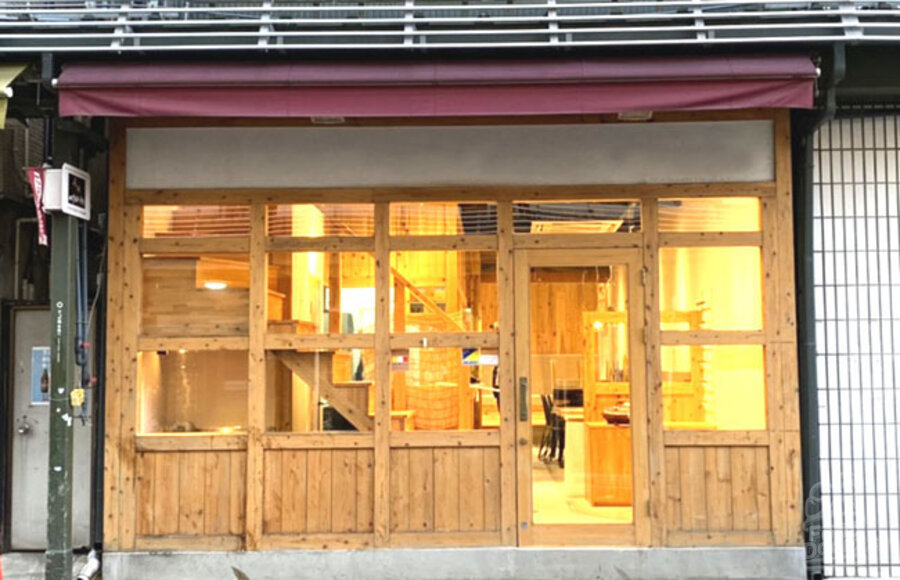 As hard as it is to believe, Tokyo survived until now without a vegan konbini (convenience store). A city with nearly everything else imaginable didn't have a convenience store catering to vegan dieters.
global meets LLC opened VEGAN STORE(ヴィーガンストア)the city's first vegan konbini on December 3, 2019. VEGAN STORE serves as four shops in one: convenience store, family restaurant, seminar space, online mail-order store (NetMall).
VEGAN STORE offers rice balls, sandwiches, sides, hot snacks, soft serve ice cream, and nut milk. Prices range between 500 and 3000 yen (about $5-$30).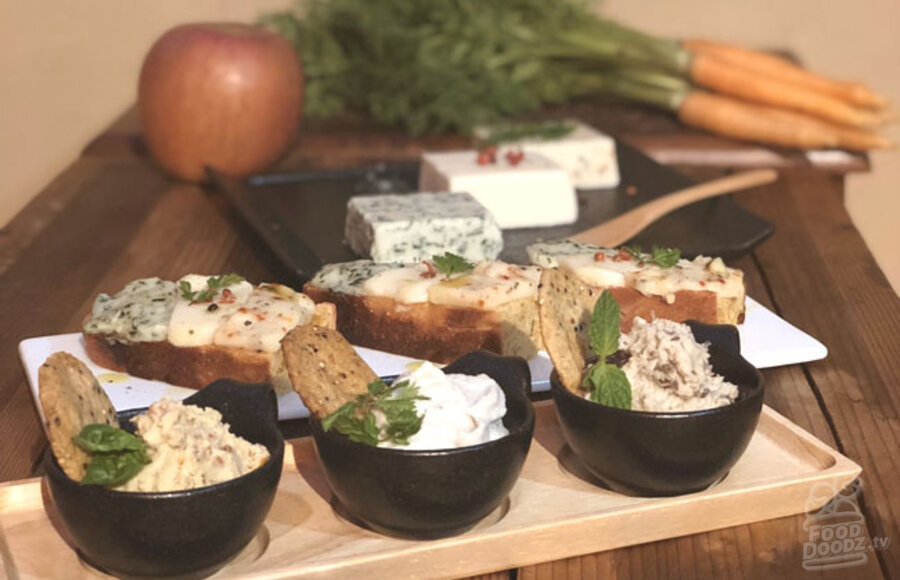 A monthly membership is also available to take advantage of the daily fresh squeezed nut milk.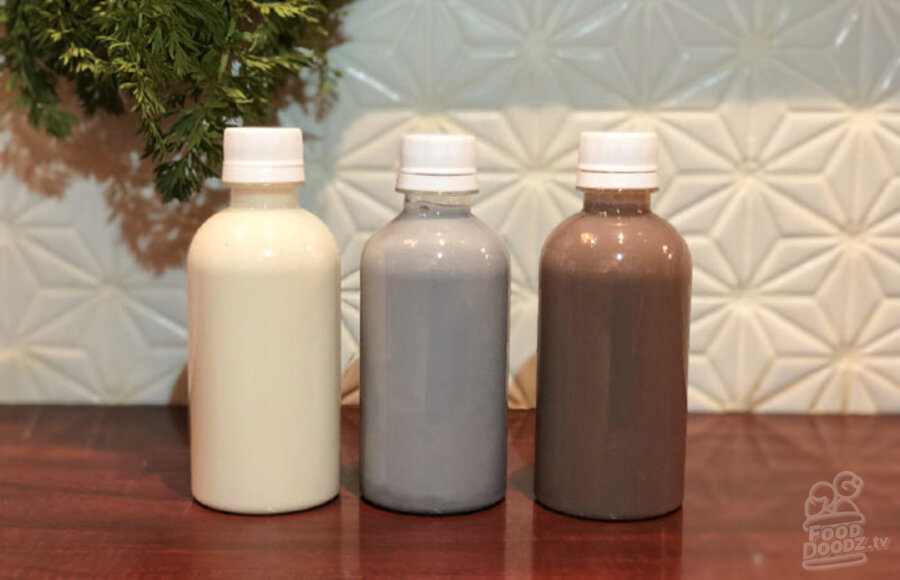 They will also cater to religious diary restrictions of halal, onions and garlic, and gluten allergies.
Multi-Use Space
The second floor provides a seminar space with a kitchen. Their site mentions this space is used for "vegan seminar" (ヴィーガンセミナー) to teach other companies and restaurants about veganism.
They also plan to start a factory. I'm guessing this is to supply other restaurants, but I'm not sure.
Konbini?
This store is called a Konbini. Though I don't think it's a full-fleged convenience store selling batteries, business shirts, and toothpaste. It seems like this is just the pre-packaged food found in your normal konbini, just vegan. Which I'm totally cool with.
The next time you find yourself in Asakusa, Tokyo, Japan make sure to hit VEGAN STORE! (also travel through Tokyo Station for T's Tan Tan… we'll do a whole post about that place later :D)
Hours
Tuesday-Sunday 6:00-23:00
Closed on Mondays
Location
Address:
2-chōme-25-9 Nishiasakusa
Taito City, Tōkyō-to 111-0035
Access:
2-minute walk from Tsukuba Express Asakusa Station, 7-minute walk from Ginza Line Taharacho Station, 10-minute walk from Asakusa Station

Images and information provided by PR Times