Top 5 Super Bowl Snacks Menu + 1 Vegan Option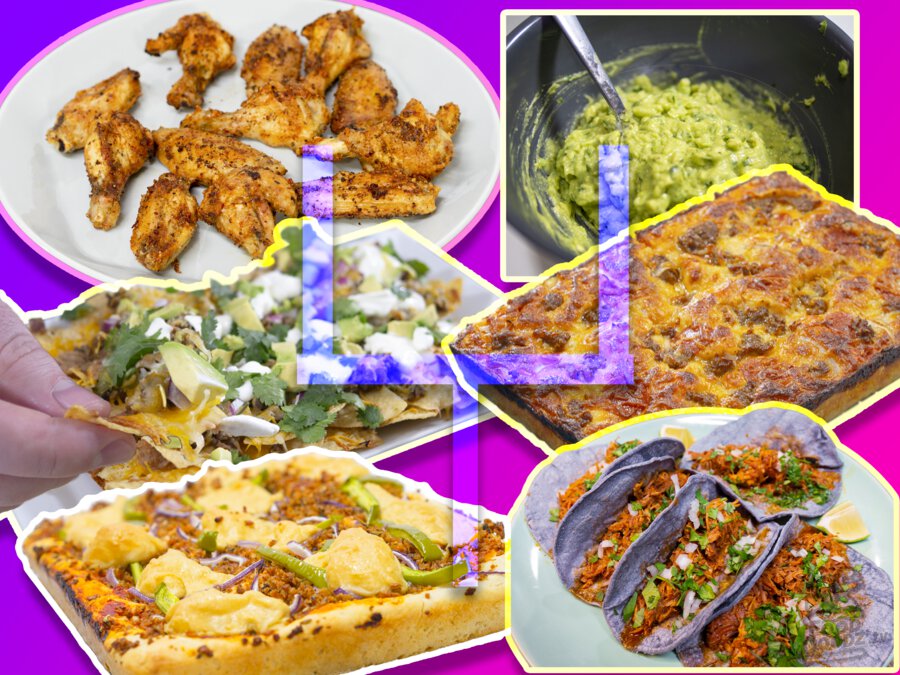 The Super Bowl is coming. Is your food game on point?!?
We've made quite a few recipes that could be classified as "Game Day" or "Game Time" in our OMG Meals series.
Here are are favorite recipes that we're making for this year's Super Bowl. We hope you enjoy!

The List
5. Guacamole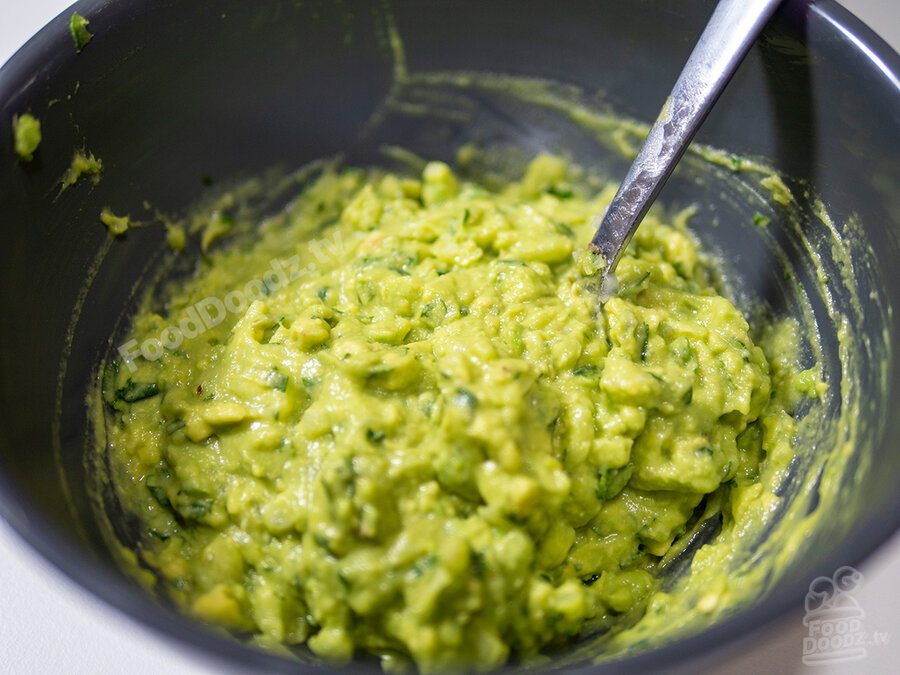 Starting the list at #5 is a game day must have. Chips and salsa is great, but everyone really wants that guac.
Get our Guacamole recipe here!
4. Pan Pizza Vol 1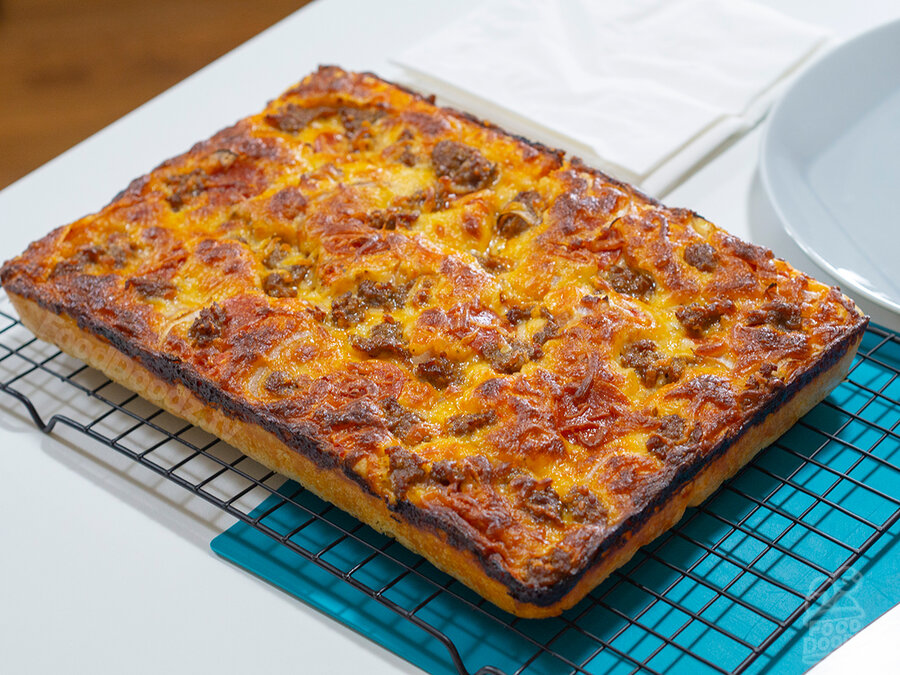 If you've got a gang of hungry doodz around… this is your best bet. Pepperoni and sausage on a thick homemade pan pizza crust. Your guests are going to love you!
Get our Pan Pizza Vol 1 recipe here!
3. Carnitas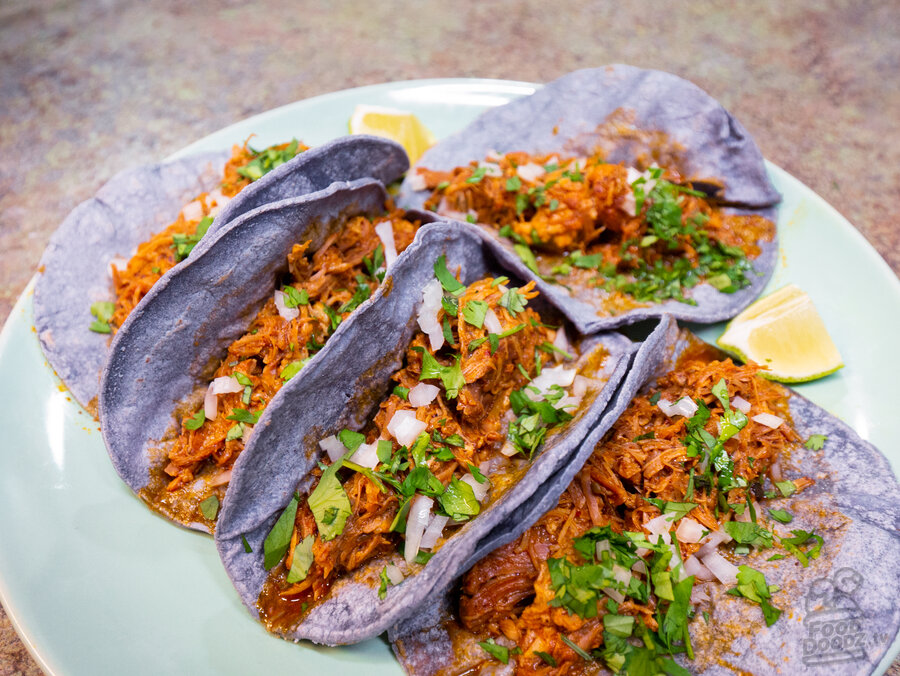 If your guests expect Mexican flavors this is for you. Boneless pork shoulder is seared and then pressure cooked to perfection with peppers and spices. OMG you'll love this! It's quickly become a favorite of mine.
2. Air Fried Chicken Wings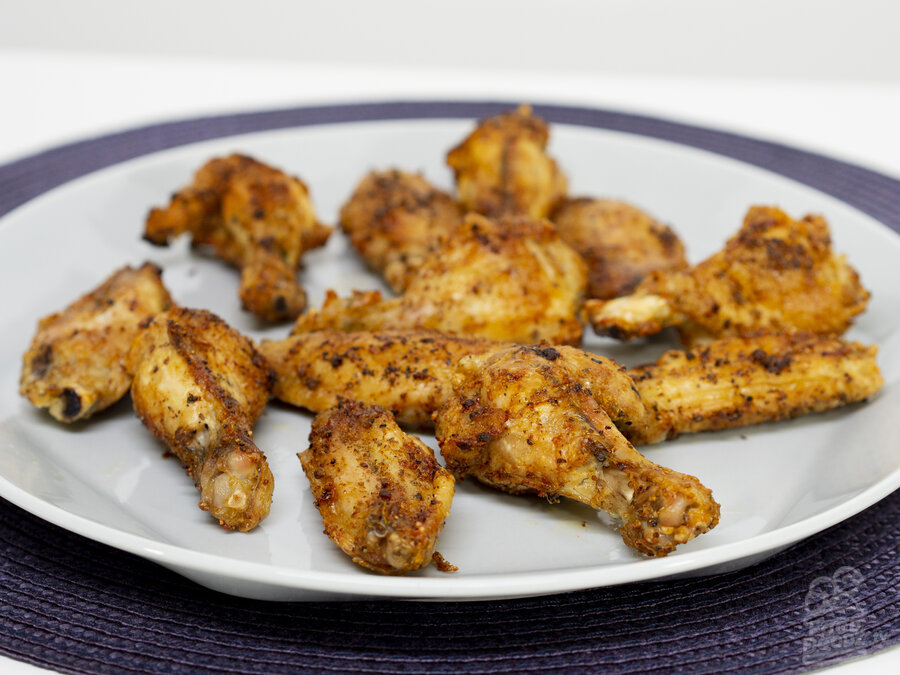 An absolute game day staple. Chicken wings and ballgames go together like peanut butter and jelly. I've created a recipe that's easier, healthier than traditional fried wings, and that anyone can follow. Check it out!
Get our Game Time Air Fried Chicken Wings recipe here!
1. Ultimate Nachos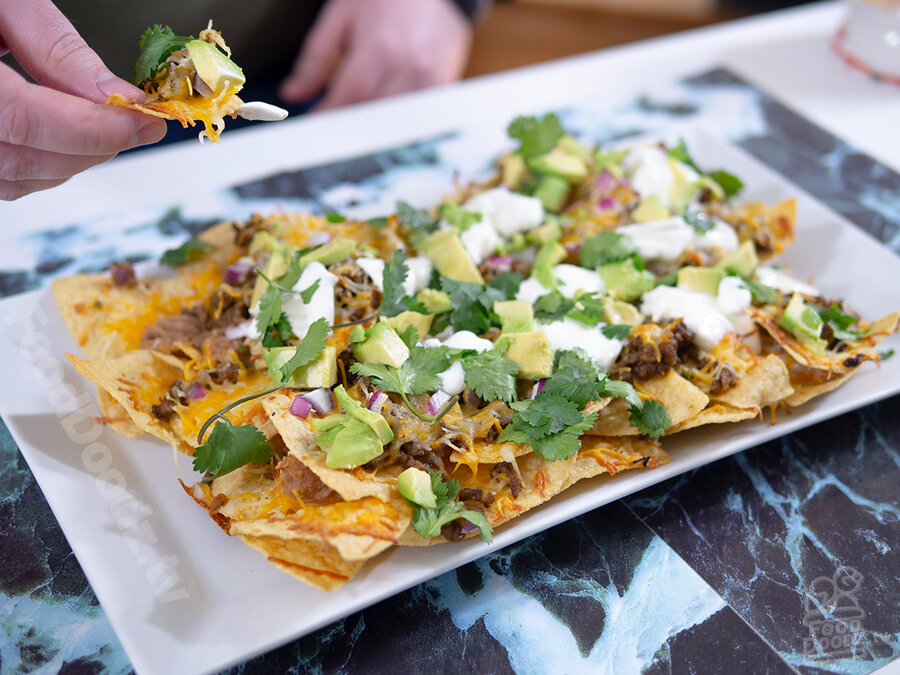 How can you watch a ballgame without nachos? You can't! Watch or read our recipe to learn how to take your nacho game to the next level!
Get our Ultimate Nachos recipe here!
+1. Radical Vegan Sausage Pizza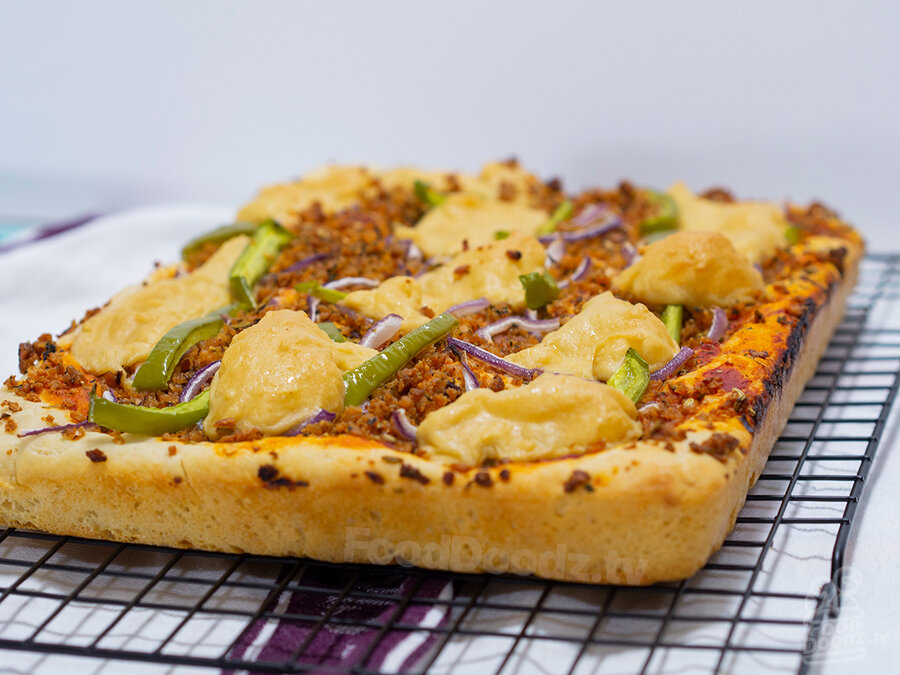 Austin snuck his veggies into this list. Good thing this recipe will blow your meat lovers minds too! Everything is made from scratch: dough, vegan cheese, vegan Italian sausage. One of the most popular recipes on our site. Just make it, you'll love it!