2020 Holiday Gift Guide Extravaganza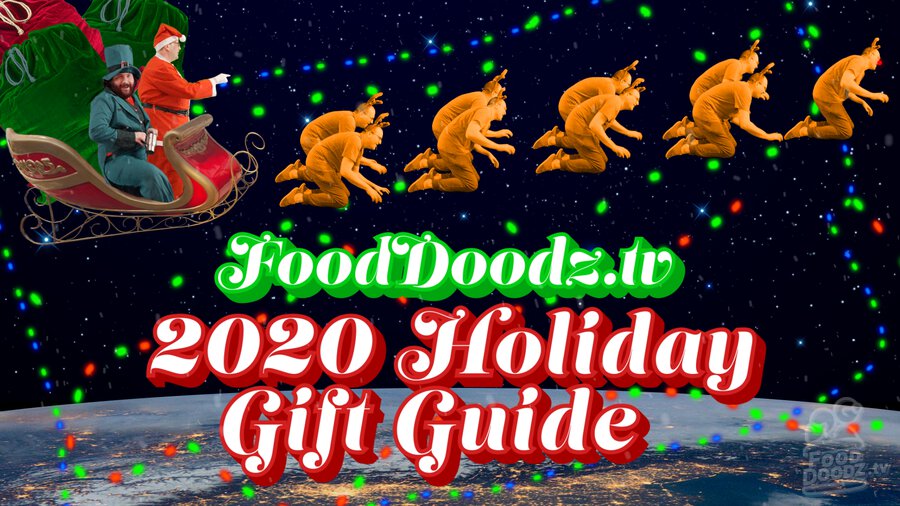 Need holiday gift ideas for all the food doodz in your life. Well look no further! Today we recap our 18ish favorite gifts for the holidays. From boba tea to tortilla blankets, we cover it all. Grab your eggnog and get toasty by the fire with the FoodDoodz. We think you're gonna enjoy this one!
Episode
The List
Piestro Pizza Robot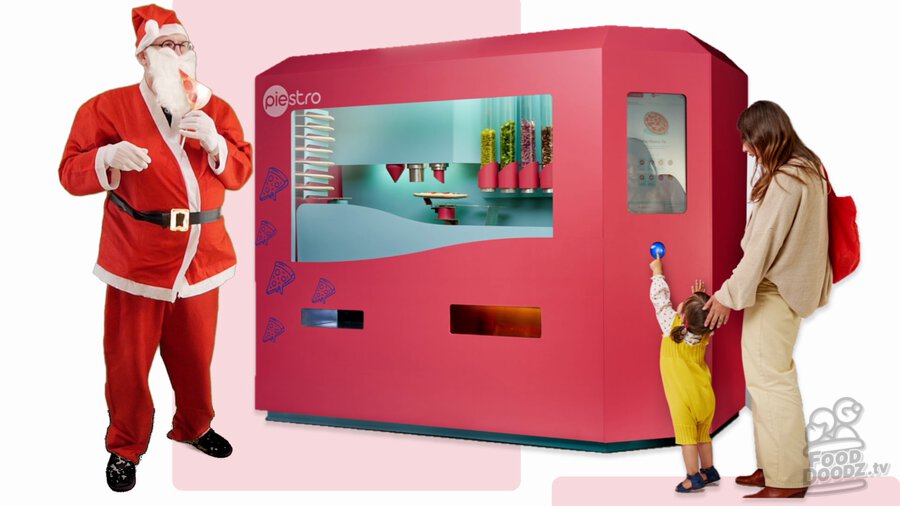 $50,000

Is it real? Not really, but that doesn't mean we wouldn't love to have a fresh made pizza robot. How cool is this? Sign us up!
https://www.startengine.com/piestro
https://www.piestro.com/
Little Caesar's Pizza Franchise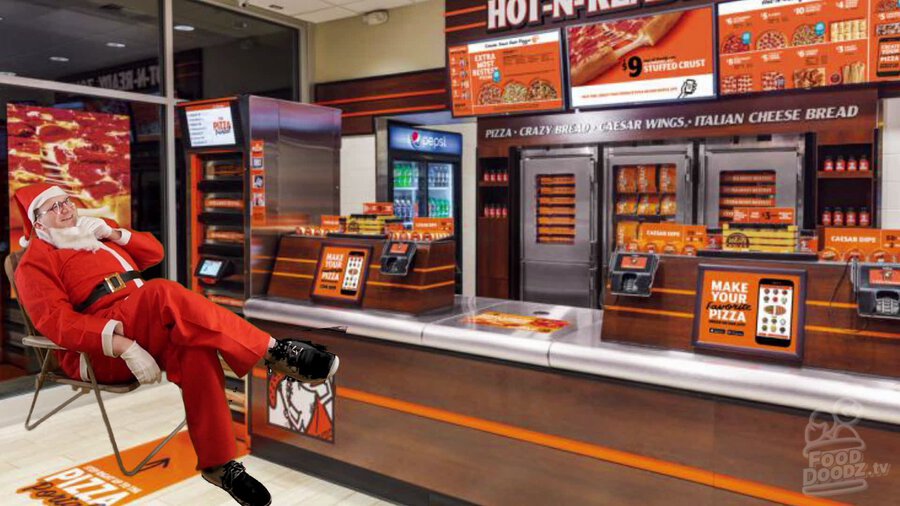 $355,000

Our favorite pizza chain in America. Adam would be in hog heaven if he had free reign to grab a pizza "on the house" anytime he wanted… Second thought, that might not be great for his figure. He might need to switch to half coke half diet coke.
https://franchise.littlecaesars.com/
Taco Bell Franchise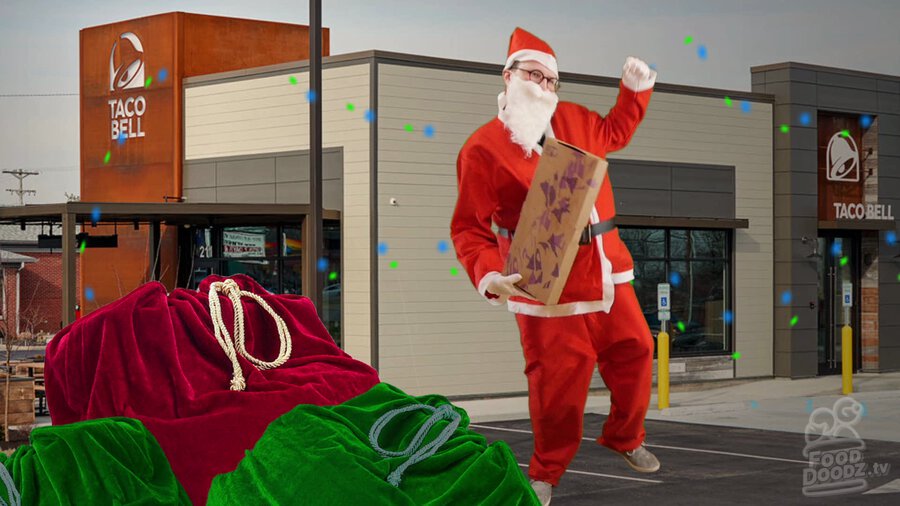 $1.2M-$2.6M
This gift might be on the overly extravagant end of the spectrum. Though, I'm pretty sure eventually it would make sense given how many times a month the FoodDoodz make Taco Bell runs. If you do end up gifting one, invite us over and we'll do a Live From Taco Bell episode!
https://www.tacobellfranchise.com/
La Pavoni Manual Pull Expesso Machine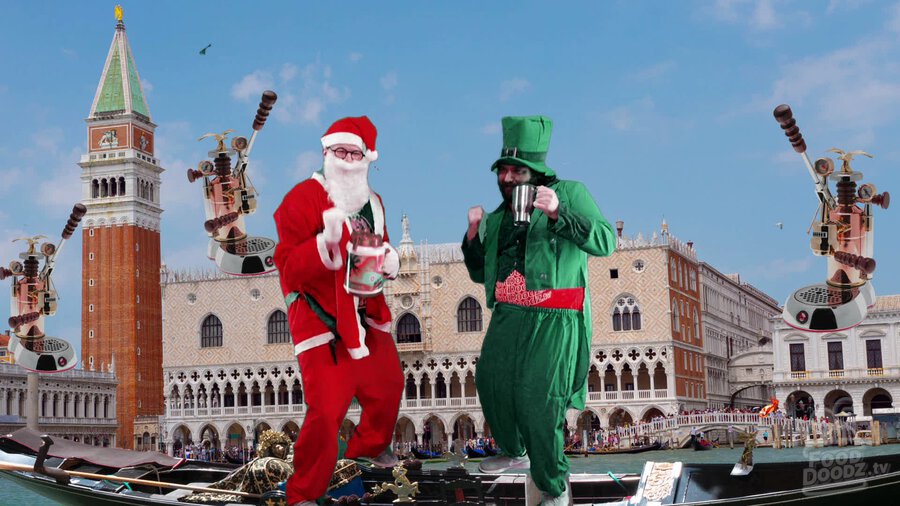 From €649
Is there a coffee-head in your life? I promise you they don't have one of these… or they would have already told you about it! Get the best machine and best expresso or latte outside of visiting Italy. Think of it as a gift for yourself that your loved one will make you!
https://www.lapavoni.com/en/domestic-line/lever-machines/
Dark Chocolate Covered Espresso Beans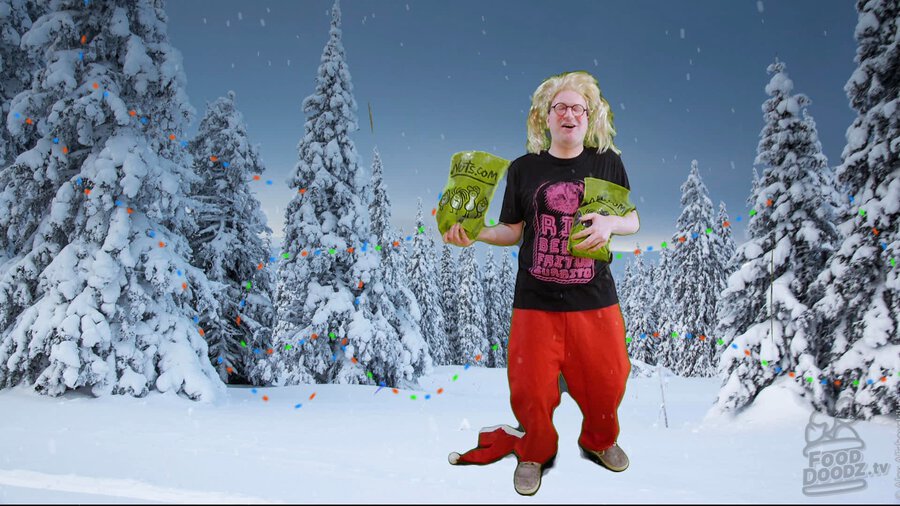 5lb bag $53.30
You may have seen me snacking on the giant green bag of beans while Adam eats one of our OMGmeals. Now you can get one of your very own!
https://nuts.com/chocolatessweets/chocolate-covered-espresso-beans/dark-chocolate.html
Deep Freezer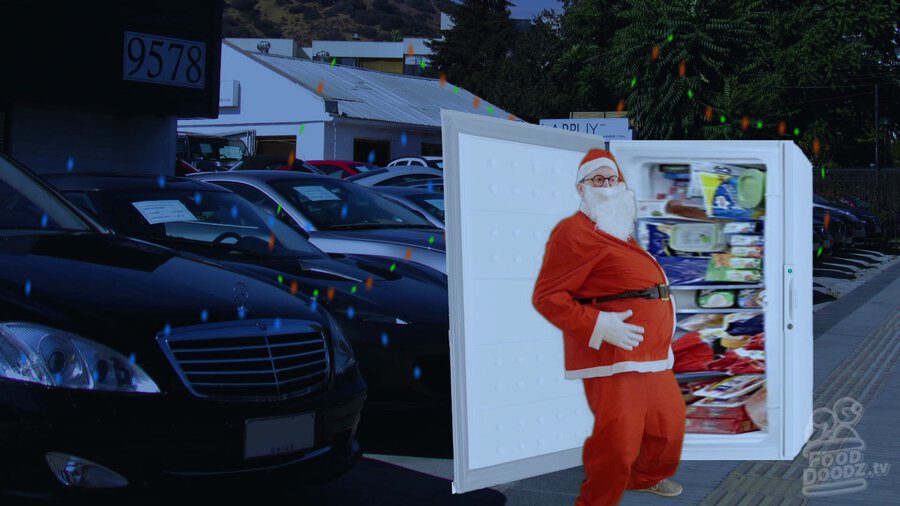 $150 and up
Have you ever wanted to meal prep like a boss, but you just don't have the fridge space? Maybe you'd like to make enough breakfast burritos for an entire month and would love the convenience of just grabbing one out of the freezer every morning and throwing it in the microwave? This is your guy.
7 Cubic Feet Model
16 Cubic Feet Upright Frost-Free Model
30lb Box of Fries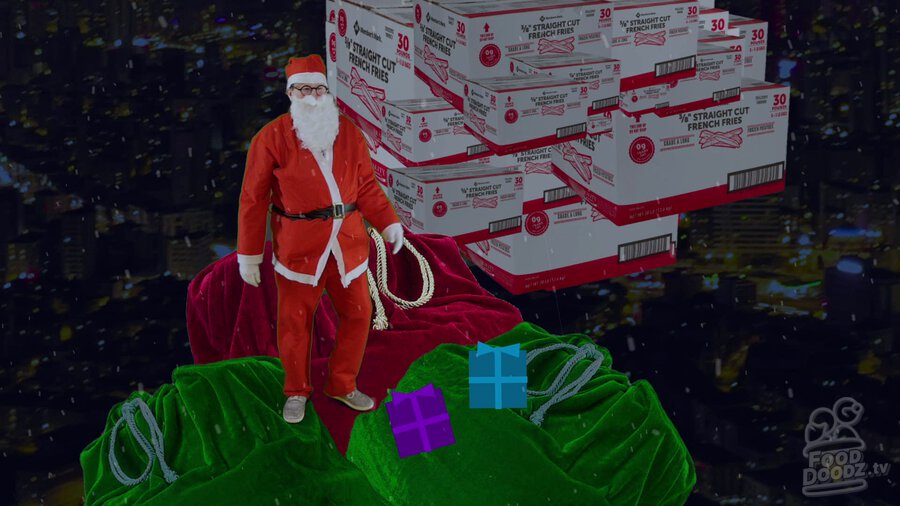 $20.98
Already picked up a mondo freezer? Level-up your munchie game with the ultimate anytime snack. Always stay ready for someone saying "you know what would go good with this? Fries!"
Lifetime Subscription to the Greatest Food TV Network Ever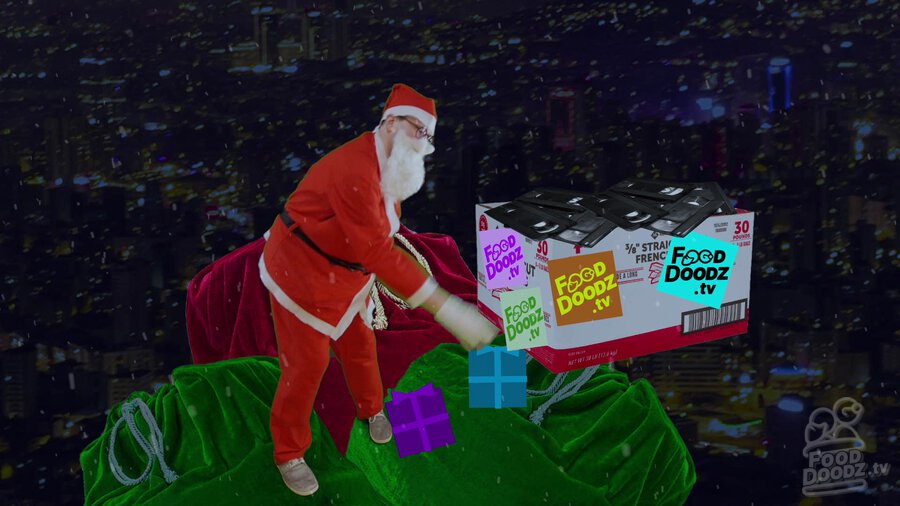 $0
That's right, we don't even charge you! Just click the link and hit "yes" when asked. Then you're aboard the express train to flavor town.
Italian Built Brick Pizza Oven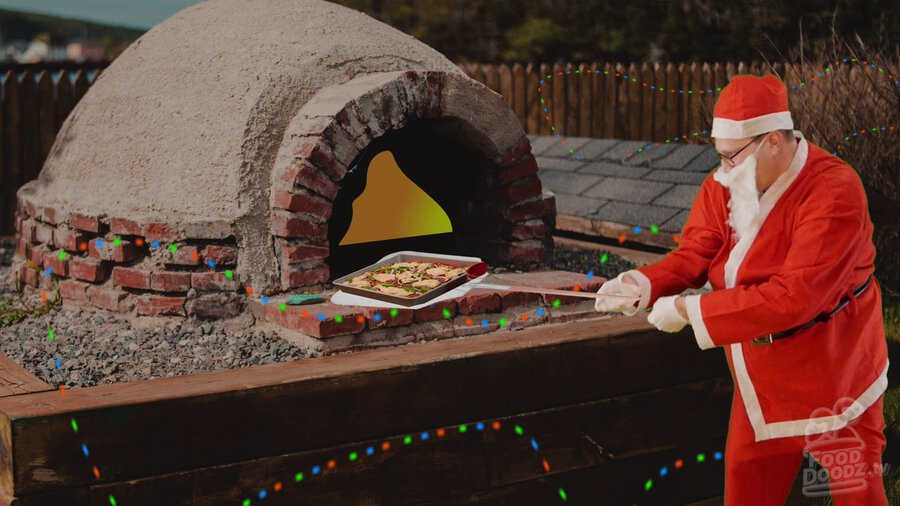 $1,000-$9,000
Alright, alright, this one sounds like a bit of an extravagant gift, but this is the gift that keeps on giving. Think about all the pizza parties you can force the recipient to throw! And hey, if they're your neighbor, just walk on over and fire up the oven yourself (Cousin Eddy style). If they complain, just remind them who boosted their property value by installing a brick fired pizza oven!
https://fornoclassico.com/
https://www.fornobravo.com/
https://www.mugnaini.com/
Alfa Cupolino V70 27-Inch
Ooni Mini Outdoor Pizza Oven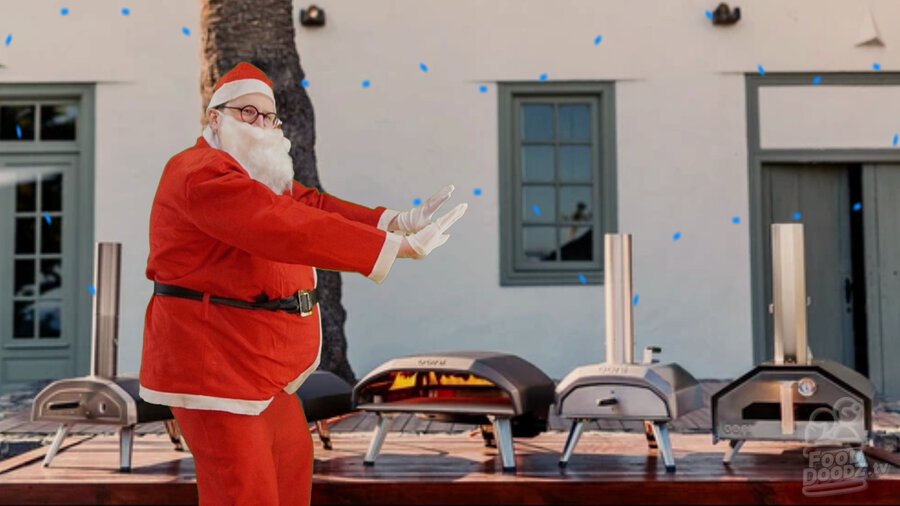 $249-$599
The smaller sibling to the brick pizza oven. Ooni are the go anywhere cook anything pizza oven for the adventurous type. Just imagine taking this little guy down to the park or beach, firing it up with some trash you found floaing in the water, kicking back, and enjoying a few cold… sodas with a nice toasty Neapolitan pie. Mmmmmmmmm garbage flavored. Mmmmmmm.
T's Tan Tan Instant Vegan Ramen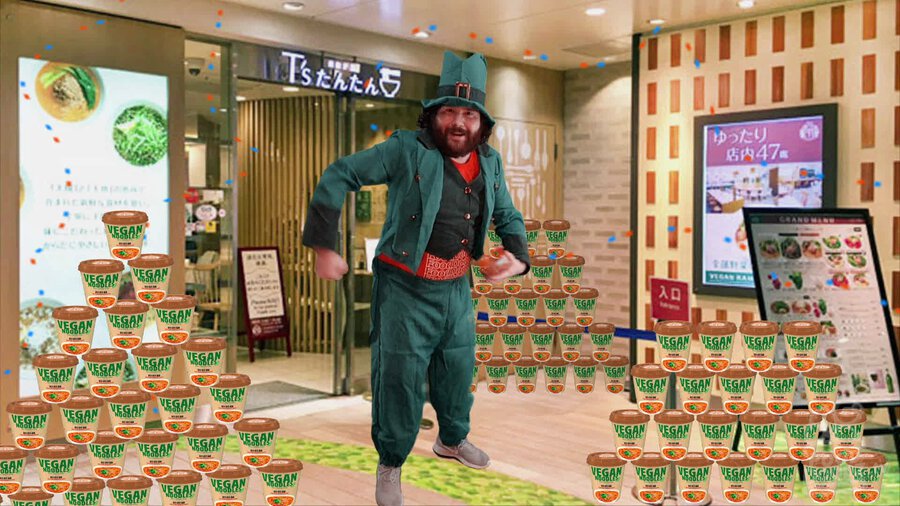 $85 for 12
One of my favorite vegan restaurants on the planet now has instant ramen packs! I actually hand carried one of these boxes all the way home from Japan. Boy would it have been easier to just order from eBay…
https://www.ebay.com/itm/2020-New-touch-Japan-VEGAN-NOODLES-Tantanmen-Instant-Cup-type-1box-12meals-/402196438076
Boba Tea at Home Kit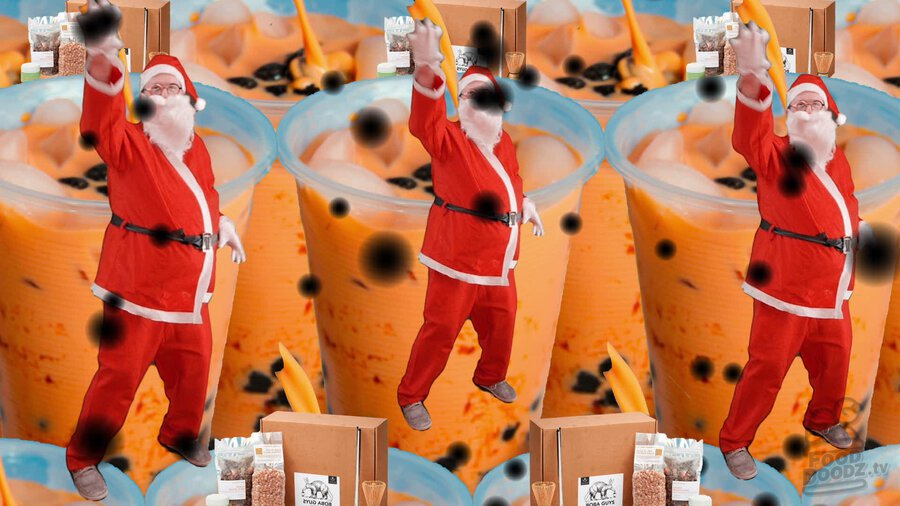 $50
Do you or someone you know love boba tea? That's a yes for us. If not, join the craze at home with this kit. While you're at it but their book. An entire book on boba!
Boba Kit The Boba Book - $17.59
Arby's Deep Fried Turkey Pillow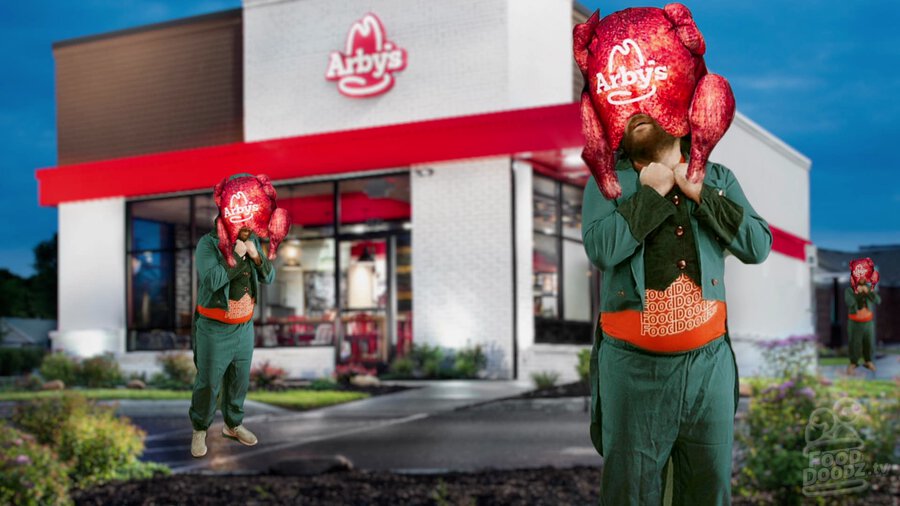 $59.95
You know what they say about burying your head in the sand, right? Well, with this gift your loved ones can bury their head deep… up a turkey pillow's backside. That's right! Imagine all the great napping to be had. I can't think of a more perfect plane ride companion!
https://arbysdeepfriedturkeypillow.com/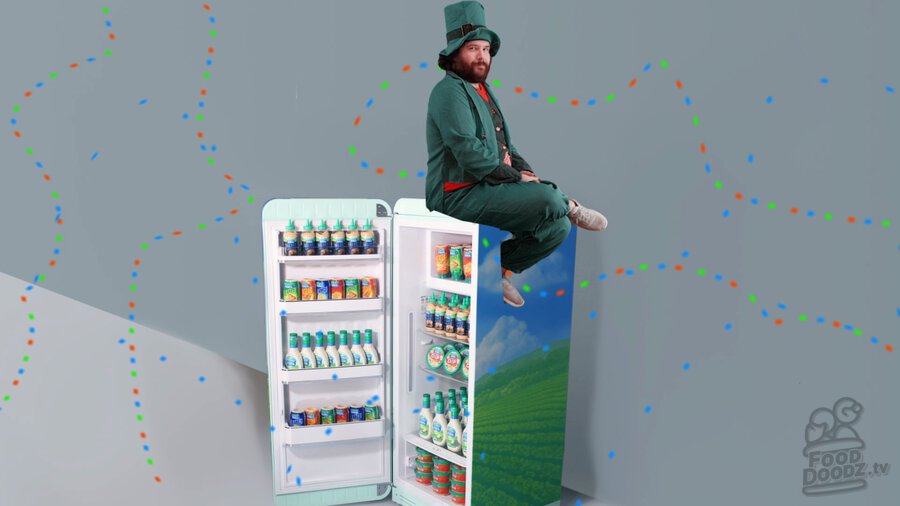 $900
Do you have a Ranch lover in your life? Well, what are you waiting for? Get 'em a ranch to hold all that Ranch with the Hidden Valley's new Fridge. It comes with a lifetime supply of product! I'm not sure how much that is… Guess it depends on how many buffalo wings you eat on game day. (Psst… Check out our Air Fryer Wings Recipe)
Tortilla Blanket or Pizza Hut Weighted Blanket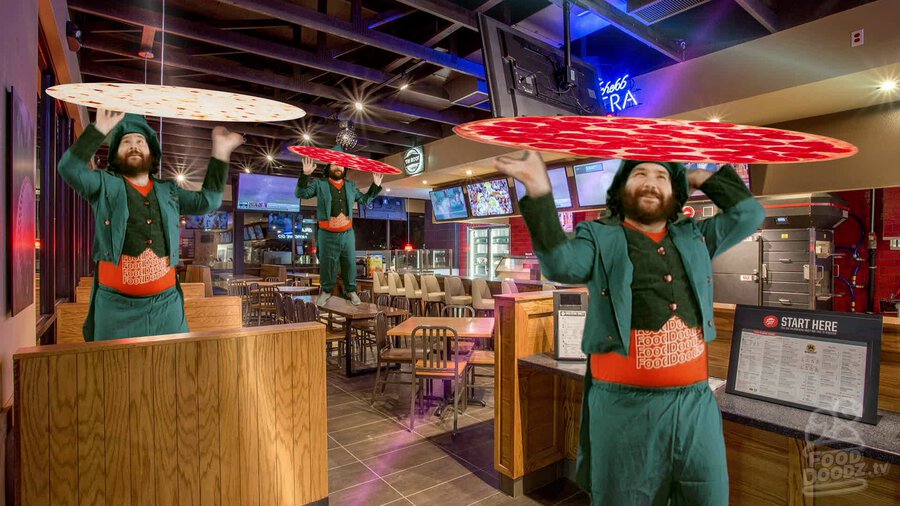 $20-150
Do you have someone in your life who's in need of warmth on those cold winter nights? Dood, do we have the gift for you! The only question you need to ask yourself is "do they want to be a human burrito?" or "would they prefer to roll themselves into a human pizza roll?"
Tortilla Blanket
Pizza Hut Blanket
Instant Pot Air Fryer Lid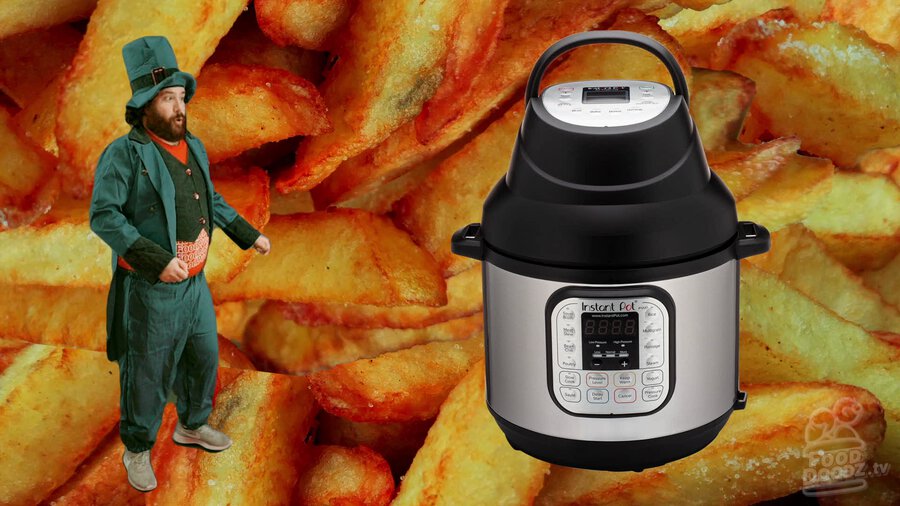 $70
Are you one of millions of people who've been introduced to the wonders of pressure cooking through the amazing Instant Pot? Maybe you've used our awesome Instant Pot recipes? Well now you can have one machine that does everything with Instant Pot's amazing Air Fryer lid attachment. It's only compatible with stainless steel inner pot models. So, make sure which type your gift recipient had before ordering.
https://instantpot.com/portfolio-item/air-fryer-lid/
Philips Smart Pasta Maker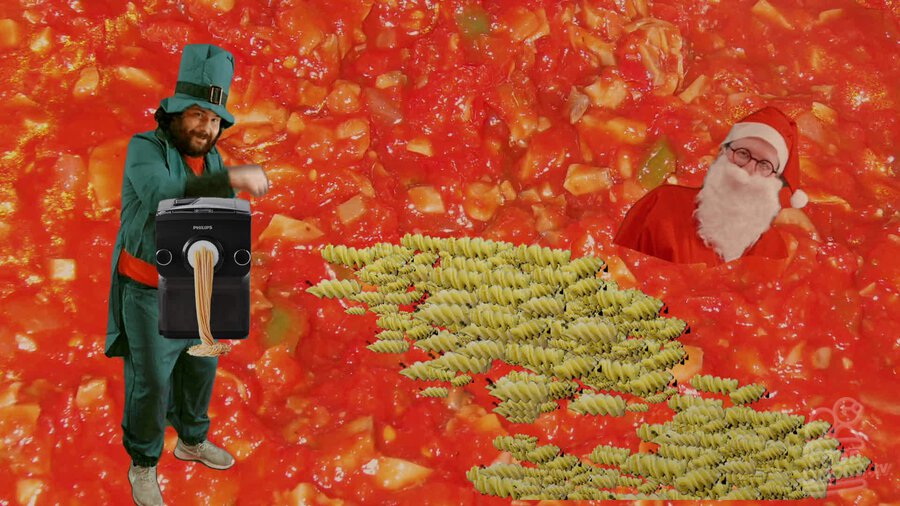 $250
Now this one is a really cool gift. Imagine a bread maker but instead of bread you get perfectly made fresh noodles. Fresh noodles anytime you want! How cool is this? From the reviews people seem to love this machine. So, you're sure to have a hit with this gift.
https://www.williams-sonoma.com/products/philips-smart-pasta-maker-plus/
Thanko Portable Hot Pot Maker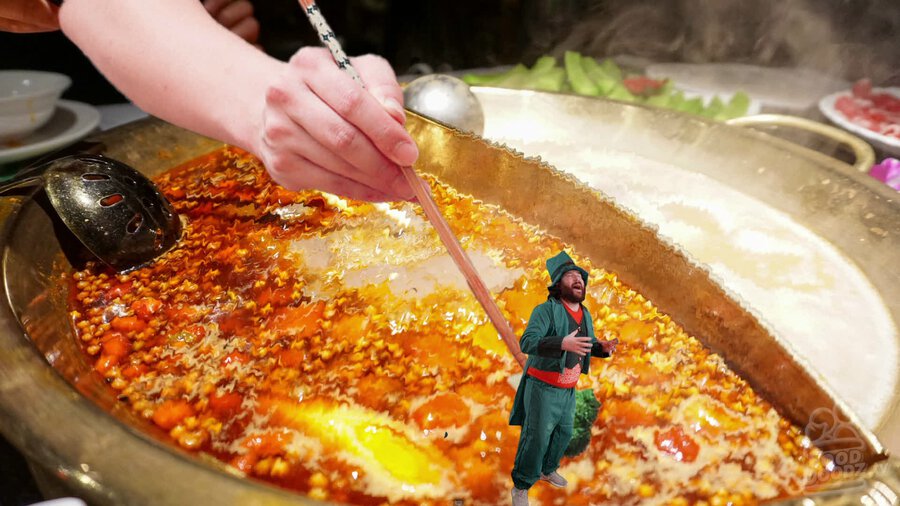 ¥6028
Do you have a Chinese food or Asian food lover on your list? This is the gift for them. It's a small, collapsible, portable vessel with a heating element to keep your hot pot broth boiling while on the go. This is amazing!
https://www.thanko.jp/shopdetail/000000003593/
Hot Sauce Holster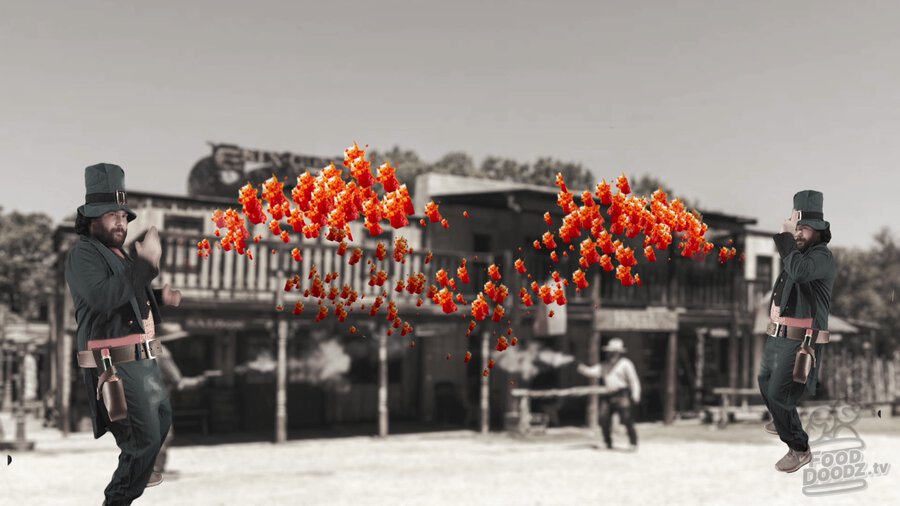 $15
Be ready for any unflavored food situation with your very own hot sauce holster. Guaranteed to be a hit with men who might already carry a knife or cell phone on their belt!